The Problem With Credit Union Data
Your credit union wants to make better business strategies using data.
But, your current financial institution lacks the data connections, analytical tools, integrations, modeling, and access for your key stakeholders to use day-to-day. Even if you know what connections need to be made, your internal development resources may lack time, experience or actionable insights. The data is there, and you already know the opportunities for improvement. CFS is here to help.
- Blazing the trail for Credit Union Data Insight
CFS Insight empowers you to get the right data when you need it.
- Data Solution Success Stories
What CFS Insight Clients Are Saying…
…Due to CFS working with so many credit unions, they're able to provide really good insights into pitfalls that others have fallen into and potential better paths forward when approaching projects. They're a really great partner to work with.
The success of this project has a lot to do with CFS's experience in the credit union space. They knew exactly what to expect and how to guide us to avoid any problems or unpleasant surprises.."
"We have been able to gain 25 basis points on new loans due to the ability to analyze profitability."
"CFS is not like other vendors. They took all the time needed to completely understand our needs…"
- CFS Data & Analytic Products
Products to connect your systems & model your results.
CFS Insight provides Data Connectors to a Credit Union's most critical business systems , an Analytics Platform and Pre-Built Credit Union Instrustry-Specific Data Models that are cutting edge and practical to implement.
e-Services /
Digital Banking
CFS Insight
Analytical Models
- CFS Insight Data Process
The CFS Insight way to unlocking your credit union data
Data connectors and CFS analytical models are just tools. To succeed, your data initiative needs the right process to handle the preparation, detailed integration, and well planned training and support. The CFS process will help guide your project to successful implementation and adoption.
CFS Insight will act as a guide helping you clarify your goals as they share experiences of other credit unions who have addressed similar challenges. Align your initiative with your leadership's expectations and confirm that the cost / effort are worth the investment.
CFS will facilitate the installation, configuration and customization of its software and services in your deployment. Training and knowledge transfer to your team starts immediately and continues through the execution phase.
Engage the business stakeholders as the pilot using the insights available. CFS will coach your team on techniques to help end users gain comfort, trust and excitement in leveraging your new capabilities.
CFS Insights' responsive and consultative support is the key gaining valuable feedback and suggestions for improvement from end users. It is the basis for planning enhancements that will distinguish your initiative as one that they rave about vs. talk about.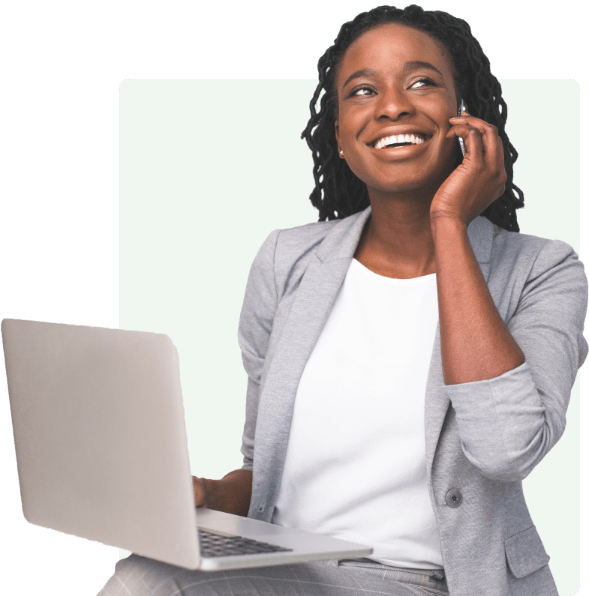 - How CFS Insight can guide you
Ready to make better data driven decisions?
CFS Insight's process will guide you and your team into advanced analytics and a better understanding of your data. Once your systems are connected, CFS will help you create productive ways to access, analyze, and model your data for deep insights. So the question is — how can we help?

You want to learn more about how you can get more out of your data?

You know what you want and you're ready to chat with the CFS team?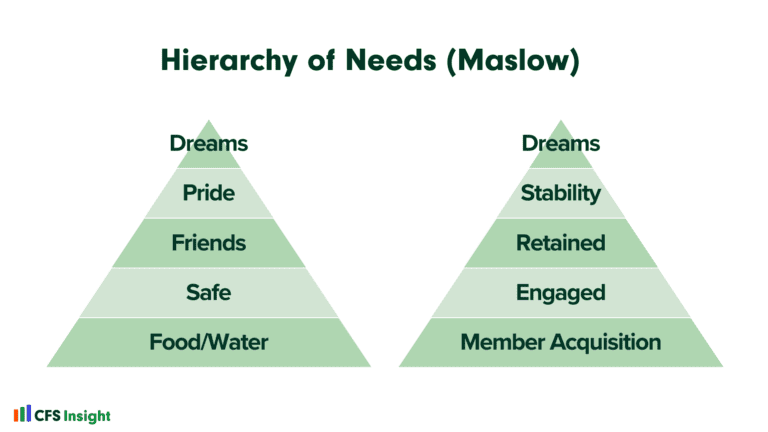 We get asked quite a bit if we have a 'Next Best Product' (NBP) model. It is a reasonable request as the idea of being
Read More >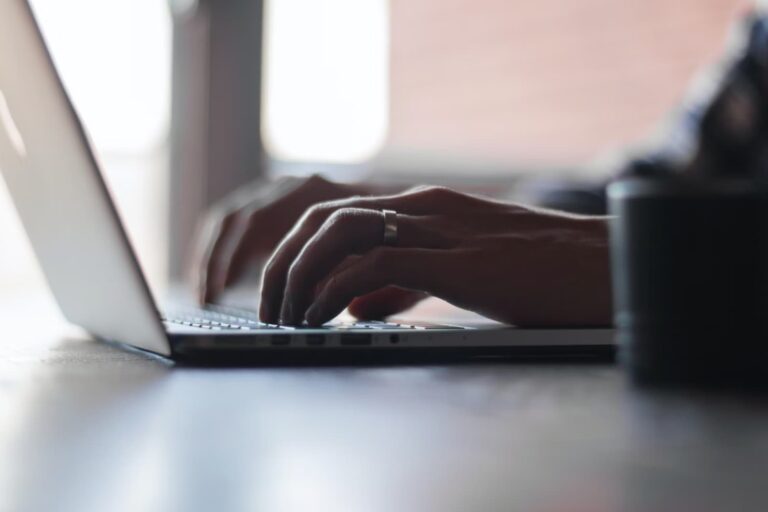 When a credit union is first deploying Power BI, it can be very tempting to click on the SQL Server button and navigate to a
Read More >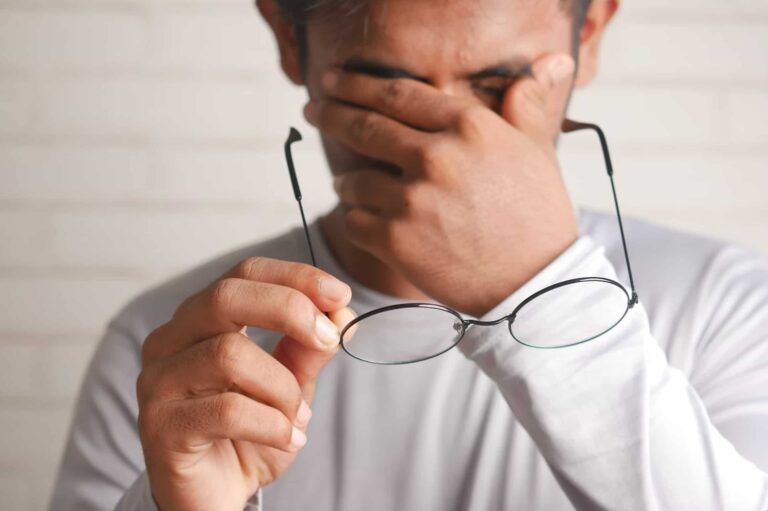 Many credit union analytics professionals will have some variation on the following story. "The client came to me and wanted to deploy an analytics solution
Read More >
CFS helps you serve
Your Credit Union Community.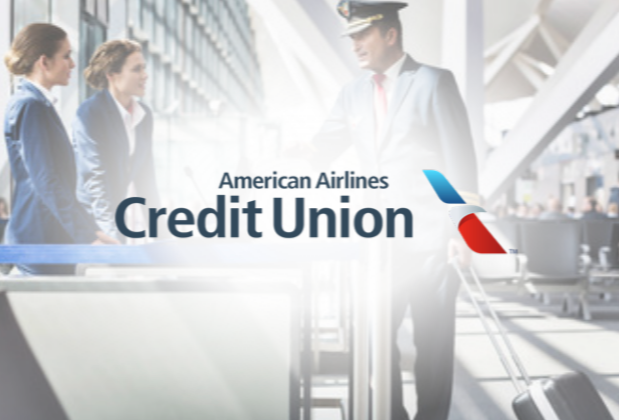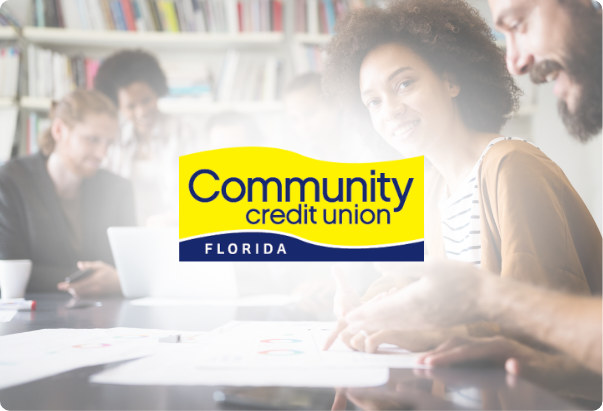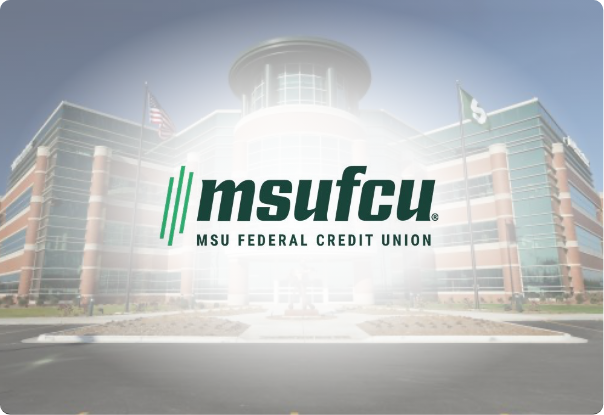 Why CFS Cares About Credit Unions
Credit unions want to serve their communities well. Their community may be a region, organization, or identity. But, no matter what their community looks like, credit unions want to see their people thrive.
That's why for more than a decade, CFS Insight has helped credit unions like yours not only survive, but thrive!