- Credit Union Data Solutions
CFS Services empower you to better serve your people
CFS Insight client services are the foundational piece of the CFS data process. Each service supports a different phase of a project lifecycle.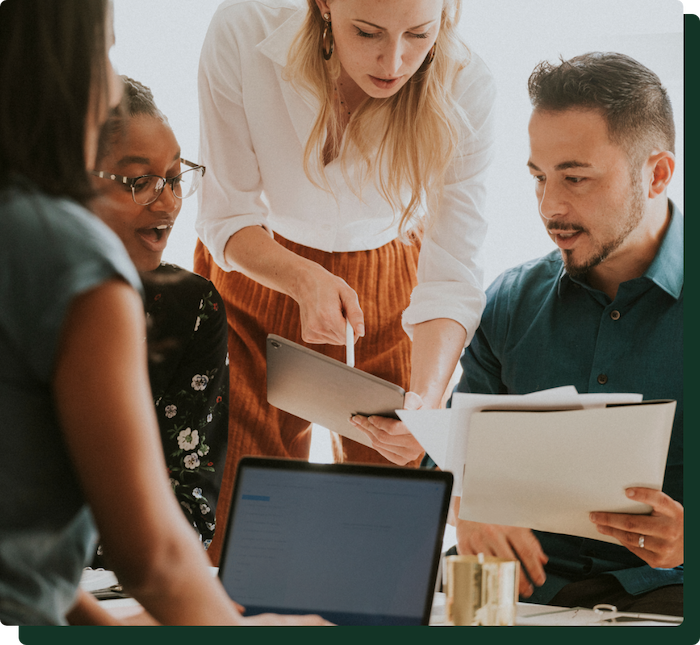 - Credit Union Data Solutions
Data Services: Part of the process
What role do CFS Insight's services play in achieving your overall data initiative?
First, they provide you with a partner to guide you through the often complex nature data projects. Second, CFS Insight has deep experience in both credit union business/operations and data management and data analytics. This allows you to be confident that your partner understands nuances specific to the industry. 
But, most importantly, these services are just a part of the proven process that CFS has developed for more than a decade of working with high-performing credit unions.
CFS Insight Data Services
Business Intelligence (BI) Discovery
About BI Discovery
CFS Insight's BI Discovery is a series of consultations that result in a plan for your BI data project. It will clarify your business objectives, expected outcomes, and key success metrics. It will discover opportunities in your credit union to automate manual processes. The BI Discovery will also provide a baseline for clear estimates and a realistic timeline. 
Short, productive 4 – 8 week engagement

Clarify business objective and expected outcomes

Establish KPIs and success measures for continued improvement

Provide a basis for clear estimate and timeline expectations to be provided

Estable efficiency through best practices from other highly successful peer credit unions

Quickly experience ROI through automation of your credit union's manual processes
BI Discovery Deliverables
The tangible outcome of the BI Discovery is either:
1-year tactical plan for your business intelligence initiatives.

OR

3-year strategic plan complete with technology, staffing, and strategic initiative recommendations.
Success is more than services
See how the CFS team guides you from discovery to deployment and beyond.
Customized Data Integration
About Customized Data Integration
Often, credit unions will have data from unique sources that need to be integrated into a data warehouse or integrated into a 3rd-party system (CRM, CECL Compliance, Product & Member analytics, etc.).
The CFS Insight team has the expert experience in credit union data integrations to help you build the custom connections you need. Here are some example integrations:
Student Loan systems/files

Wealth Management firms

Insurance firms

Budget files

Sales Force/Marketo/Hubspot Extract

nCino Visible Equity/Sageworks Extract

Axiom Extract
Advantages of Custom Integrations
Your credit union is just as unique as the community you serve. That means every credit union will have specific needs that set you apart from your peers. But, the software or technology that makes your data needs unique, does not need to keep you from creating a data-decision-making environment.
Providing solutions to your custom integration needs will provide:
Richer view of data for reporting

Clean and validated data

Consistent and reliable data for report development




Critical data extracts for compliance, targeted member campaigns, forecasting, and more
Success is more than services
See how the CFS team guides you from discovery to deployment and beyond.
- Data Solution Success Stories
What CFS Insight Clients Are Saying…
"We engaged CFS to bring data from our consumer loan origination membership application, indirect lending and mortgage origination systems into the data warehouse. Then as we sought to deploy Power BI across the organization, we learned that CFS had a really great collection of off-the-shelf data sets built off the ARCU data and third-party data. We saw these as a way to jump start our program."
John Ryan
Director of Information Services
SELCO Community Credit Union
Enterprise Report/Dashboard Development
About Report/Dashboard Development
When you need to empower your credit union to utilize data to make better decisions, the right dashboard or report is crucial. Making your data intuitively visible and readable is important to successful adoption of your BI initiative. 
CFS Insight's credit union-specific business and data experience provides you with a partner that is uniquely positioned to help you. CFS consultants will walk with you to design, implement, and deploy the most impactful reports and dashboards to meet your goals. 
This process usually follows the implementation of one or more data connectors or custom integration projects to provide access to clean, usable data.
CFS Reporting & Dashboard Benefits
The CFS reporting and dashboard process will often involve training and supporting your staff, empowering them to develop their own set of tools over time. 
Anticipate the following benefits from Report/Dashboard development with CFS: 
Data development partner with credit union business/systems expertise

Deeper insight and actionable info for your credit union business user

Internal ability to quickly generate custom reports and dashboards

Over-the-shoulder mentoring to help your team be self-sufficient

Additional development resources when you need them
Success is more than services
See how the CFS team guides you from discovery to deployment and beyond.
CFS Insight Coaching Workshops
About Coaching Workshops
As your team expands its reporting, dashboard, and analysis capabilities, CFS can provide focused sessions to support your efforts.  In these session your team might bring reporting challenges, new data integration projects, or business questions requiring analytical thinking and data modeling. 
The CFS team will collaborate with your credit union team to problem solve together, coaching them on new techniques and solutions that will further your internal capabilities.
Coach Workshop Format
These coaching session can be a short 2-hour web conference call to address very specific topics or questions. Or, they can be multi-day on-site events that focus on challenges that require uninterrupted focus. But, regardless of the timing or topic, CFS will always be ready to support you and empower your team to rise to any challenge. 
Examples of past CFS coaching workshops topics:
Dashboard / Report Development With Power BI / TIBCO Spotfire

Analytical Problem Solving with Power BI  / TIBCO Spotfire

Custom SQL / SSRS Report and Data Integration Development
Benefits of a CFS Coaching Session:
Focused collaborative sessions to solve challenges quickly

Use of relevant credit union data based on real experiences

Focus on coaching and training your team on problem-solving techniques

Customized based on your credit unions specific reporting/integration/analytical needs

Leverage CFS Insight's credit union-specific experience to solve both common and uncommon analytical problems
Success is more than services
See how the CFS team guides you from discovery to deployment and beyond.
Guided Analytic Consulting
About Guided Analytic Consulting
Sometimes you need to solve a specific data problem that goes beyond your internal resources. The CFS Insight team will help you model complex data sets to provide clarity for your business needs. Unlike a Coaching Workshop (see above), an analytic consulting project puts the CFS team to work developing and refining the data models and presents the findings/recommendations to your team to implement. Examples of past analytic consulting projects include:
Elder Abuse

Fee Analysis

Negative Share Risk Analysis

New Member Redirect
Benefits of a Guilded Analytic Consulting project:
Avoid disrupting your team by collaborating with the CFS Insight team

Recieve proven credit union analytic studies that address your critical business questions

Excelerate your insight due to CFS's pre-existing modeling code and credit union profiles
Success is more than services
See how the CFS team guides you from discovery to deployment and beyond.
- CFS Insight Data Process
The CFS Insight way to unlocking your credit union data
Data connectors and CFS analytical models are just tools. To succeed, your data initiative needs the right process to handle the preparation, detailed integration, and well planned training and support. The CFS process will help guide your project to successful implementation and adoption.
CFS Insight will act as a guide helping you clarify your goals as they share experiences of other credit unions who have addressed similar challenges. Align your initiative with your leadership's expectations and confirm that the cost / effort are worth the investment.
CFS will facilitate the installation, configuration and customization of its software and services in your deployment. Training and knowledge transfer to your team starts immediately and continues through the execution phase.
Engage the business stakeholders as the pilot using the insights available. CFS will coach your team on techniques to help end users gain comfort, trust and excitement in leveraging your new capabilities.
CFS Insights' responsive and consultative support is the key gaining valuable feedback and suggestions for improvement from end users. It is the basis for planning enhancements that will distinguish your initiative as one that they rave about vs. talk about.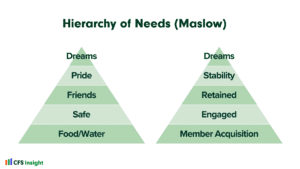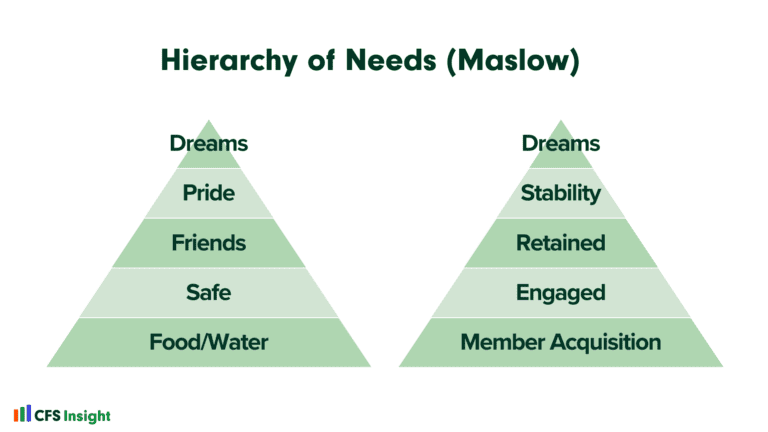 We get asked quite a bit if we have a 'Next Best Product' (NBP) model. It is a reasonable request as the idea of being
Read More >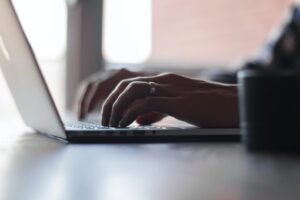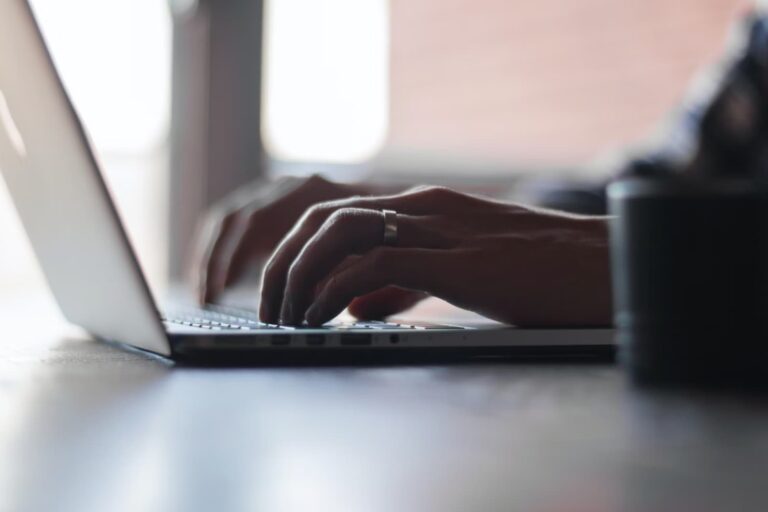 When a credit union is first deploying Power BI, it can be very tempting to click on the SQL Server button and navigate to a
Read More >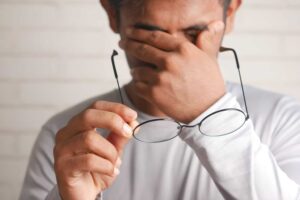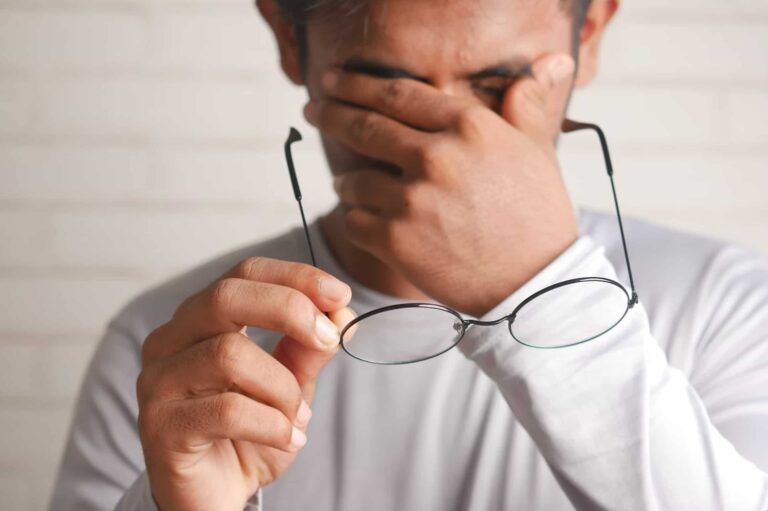 Many credit union analytics professionals will have some variation on the following story. "The client came to me and wanted to deploy an analytics solution
Read More >