- Credit Union Data Consultants
The CFS Insight team is committed to helping your team better serve your community with data-driven decisions.
CFS helps you serve
Your Credit Union Community.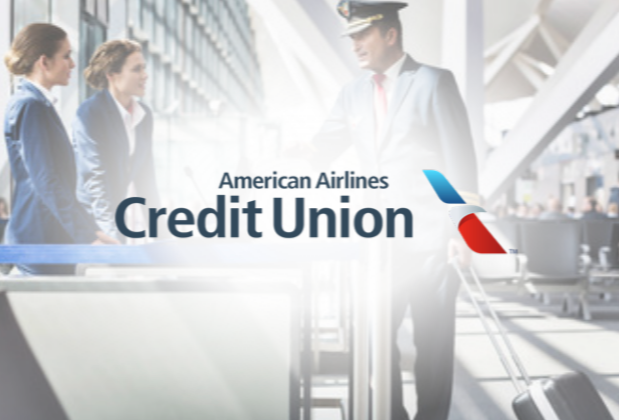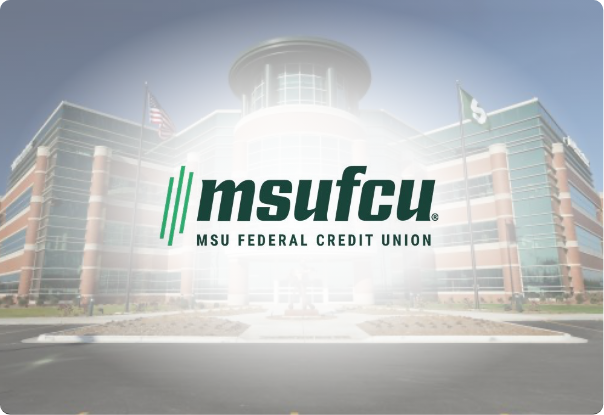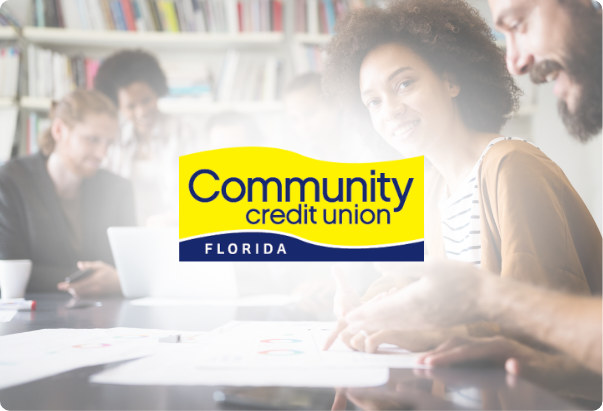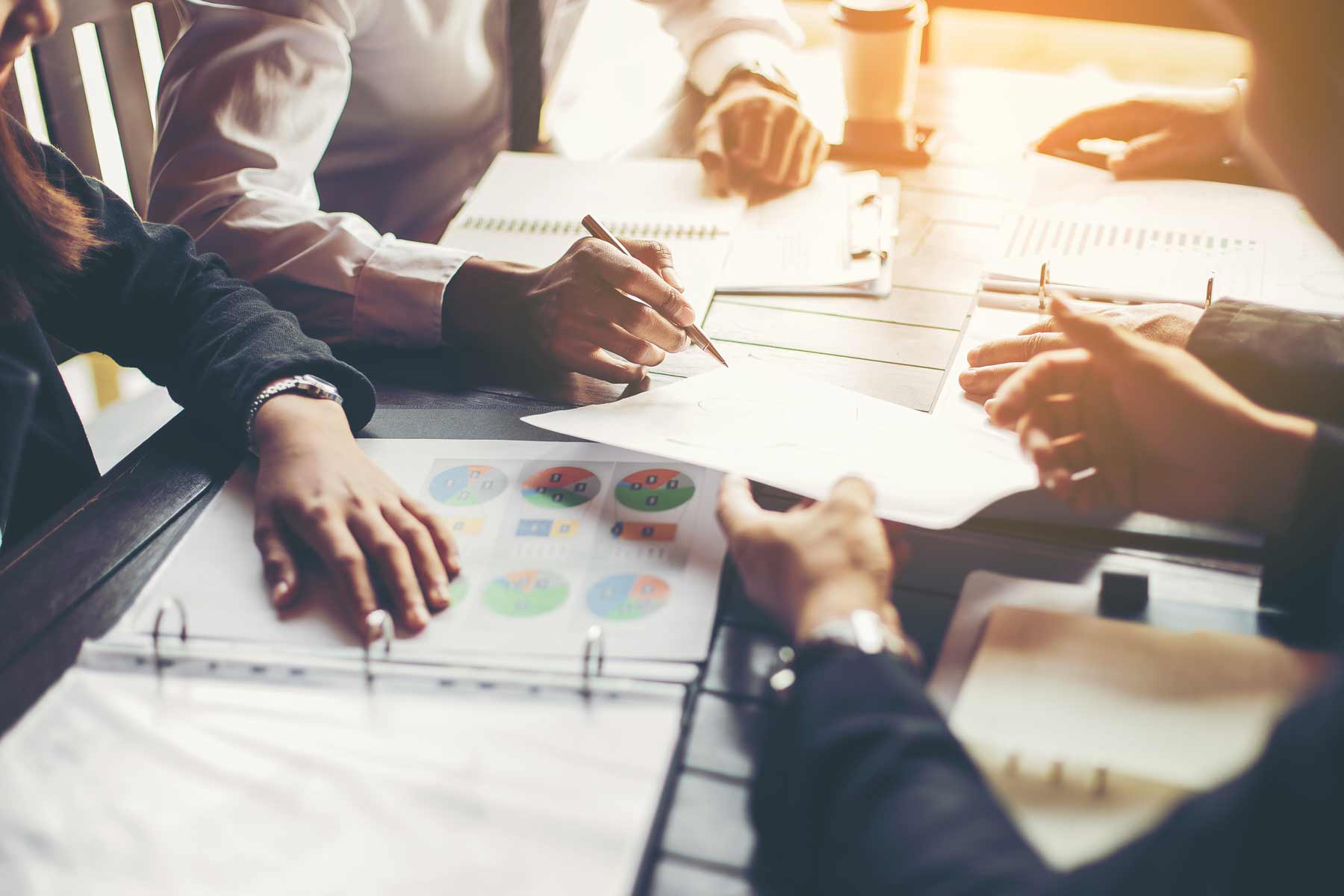 When was the last time you had to make a significant gut decision?
What was at stake? How did you form your ultimate conclusion?
Historically, for community-based credit unions, decision-makers have relied on a combined experience with their community, scattered data points, and intuition.
Today, however, high-performing credit unions embrace the rapidly growing financial technology giving deep insight into their data. For more than a decade, CFS Insight has helped people like you navigate the opportunities for data-driven decision-making.
The CFS team is deeply rooted in credit union business/operation and data analytics, development, and integration. In a nutshell, CFS pairs standard and custom data connections and rapid development with prudent advice and responsive customer service for credit unions.
CFS Insight's mission is to provide you with transparent technology solutions that empower your credit union to make data-driven decisions.
Why does CFS Insight provide transparent solutions for your business intelligence needs?
It's simple. CFS believes that in order to achieve success in making data-driven decisions, your team needs to be empowered. CFS will work closely with your team, keeping the same goals. CFS will provide solutions, training, and support that your team will use and improve for years to come.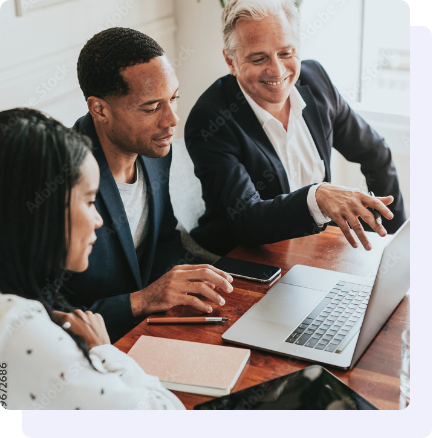 Transparency is rooted in the 4 CFS Insight core values:
CFS Insight will do what they set out to do for you. This foundation of mutual trust and respect is in every relationship with clients, business partners, and CFS team members.
CFS Insight believes that as soon as you believe you are the best, you stop getting better. So our goal is ALWAYS to be better today than yesterday and better tomorrow than today.
CFS Insight's team has spent more than 15 years developing skills and insider understanding as credit union data experts. And, they have not stopped developing, nor will they ever stop.
CFS Insight knows that success can only be achieved together. Success for your project is the success of CFS and the success of each person that invests their time, money, and energy.
Read about the successes that other CFS clients have experienced. Or, check out the
CFS process that helps guide you to your next success.
Dedicated To Helping You Make Better Decisions with Your Data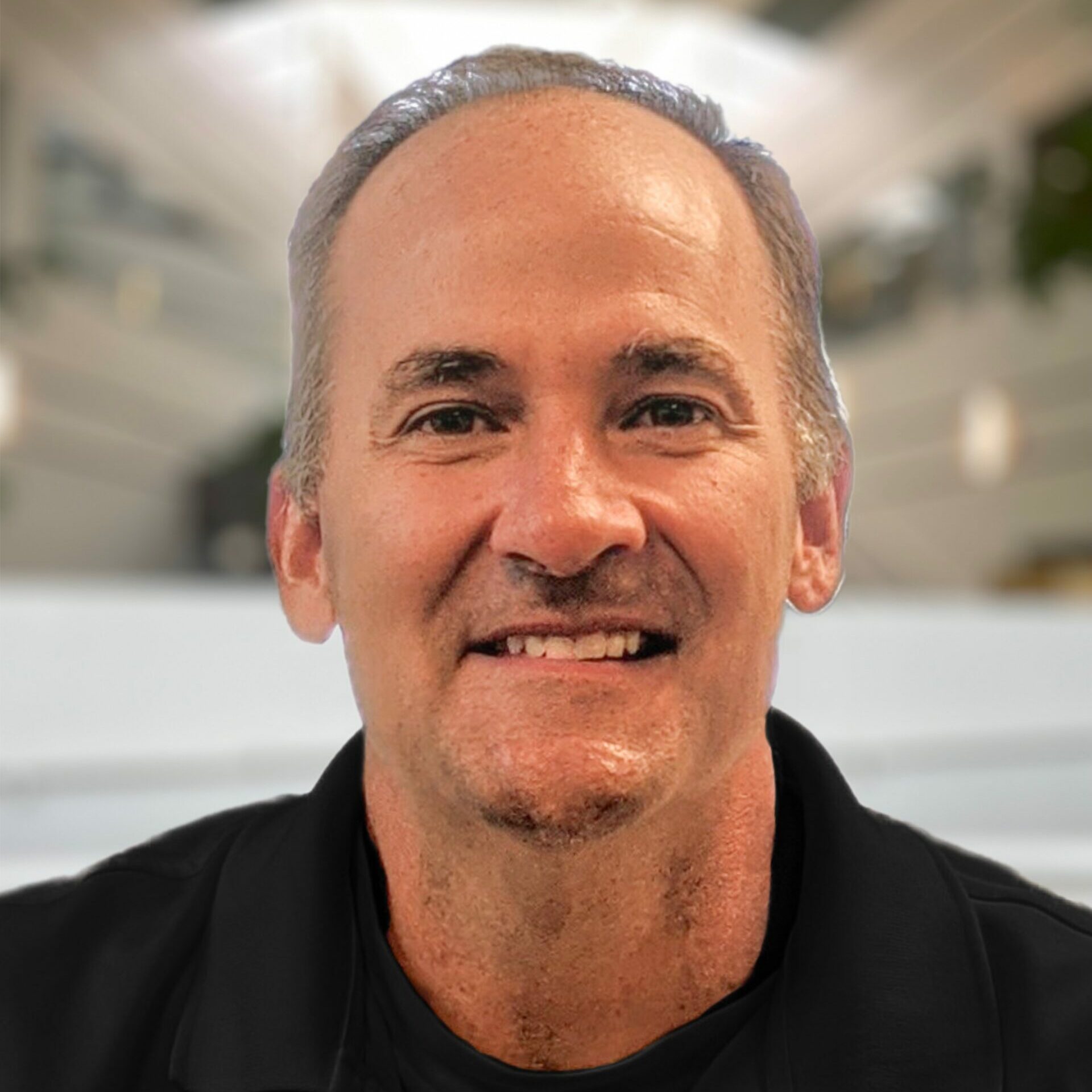 Jason is the founder of CFS Insight. Two things that Jason enjoys most about his role with CFS include the following: First is building road maps for CFS customers to accomplish their goals.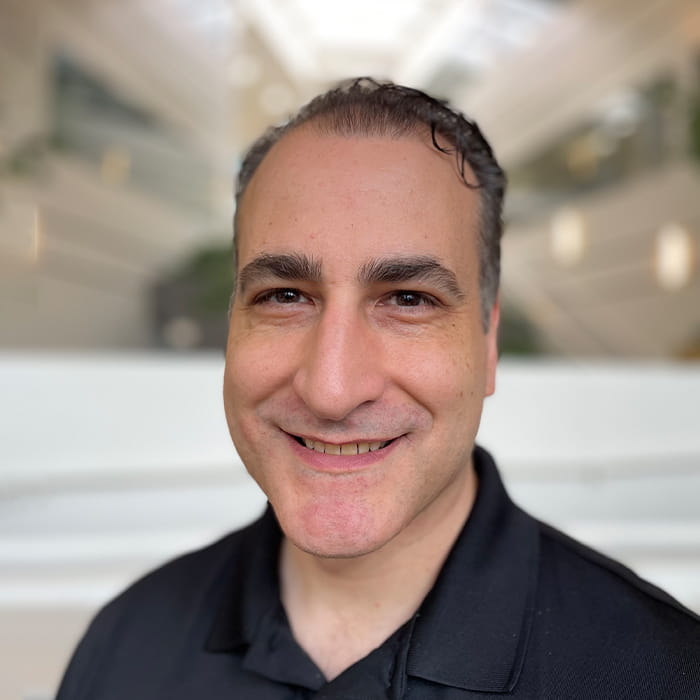 Kirk leads product development for CFS Insight. Kirk is a product architect and developer at CFS Insight, where he pursues his passion of developing scalable solutions to solve fundamental problems that customers face.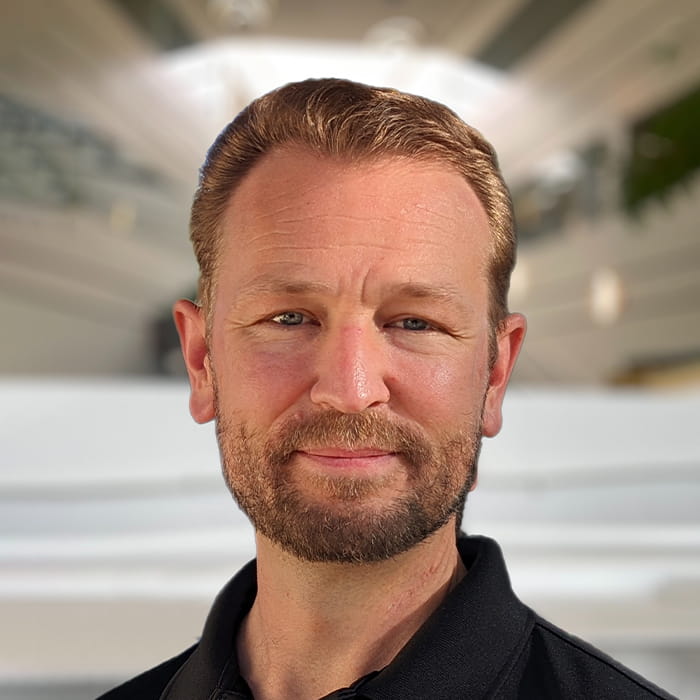 Morgan leads the analytics practice for CFS. Morgan has experience in several industries including credit unions and Aerospace & Defense which gives him a broad view on a variety of problems.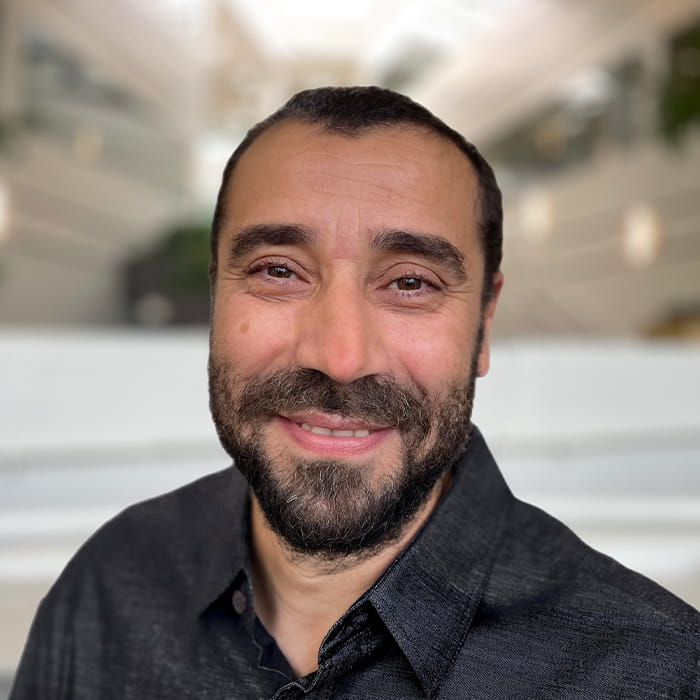 As Data integration developer, Nabil takes disparate data and tries to make one source for a report to tell a single story about the business. He delivers much needed data to CFS customers and seeing it being used makes his day.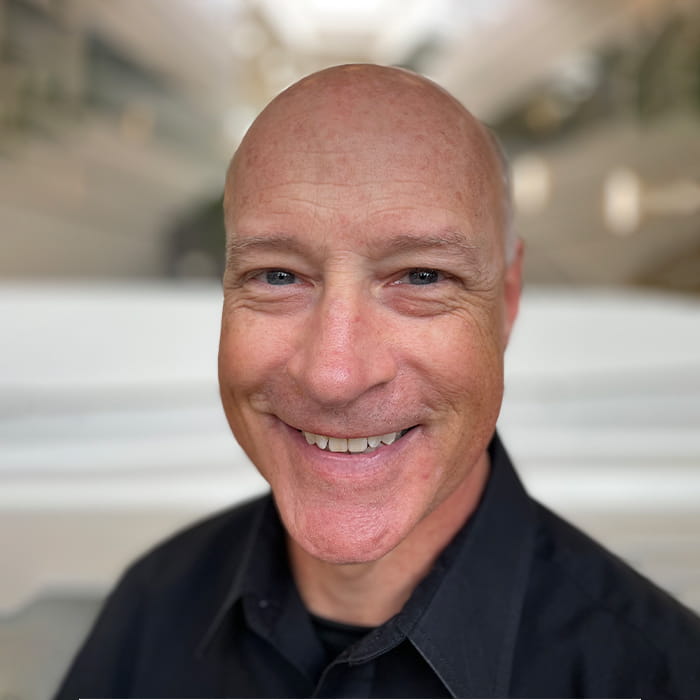 Strategic Account Manager
Terry's 36+ years of sales and marketing experience in business to business and banking/financial services industries has uniquely positioned him well to guide customers on their journey to become data driven.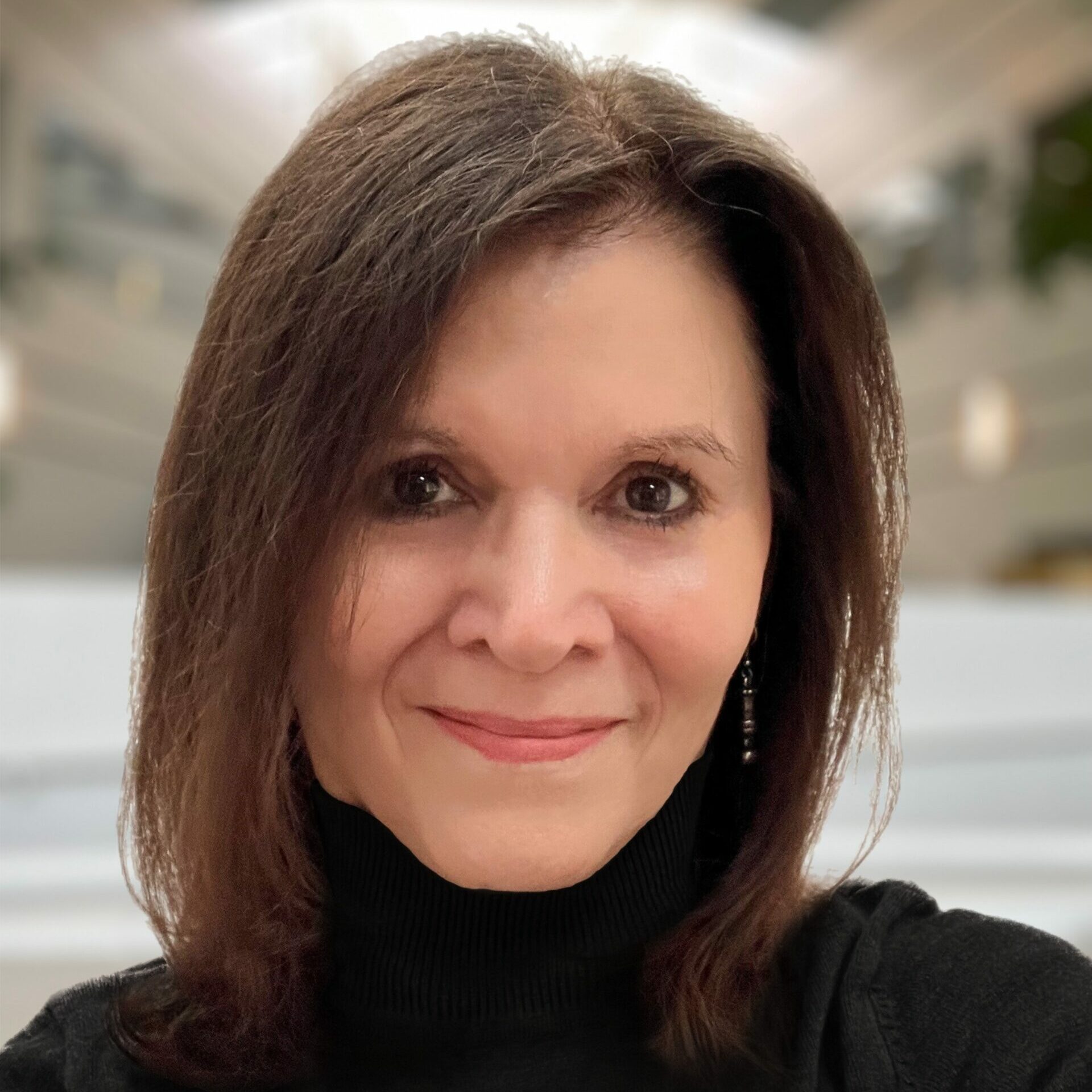 Manager / Customer Support Services
Debbie has a passion for listening to and serving the unique needs of CFS customers. She particularly enjoys problem solving from high level business analysis to detailed software implementation.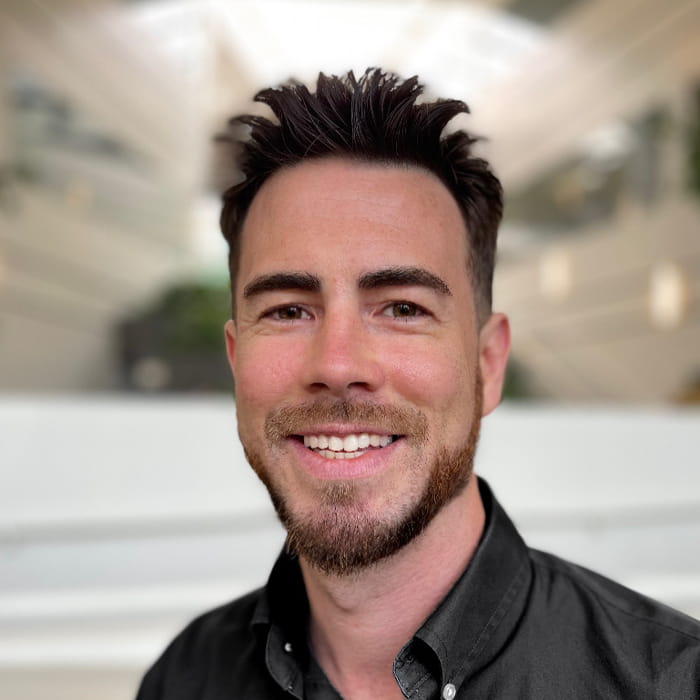 Daniel primarily provides support and development work for customer issues and strives to maintain a high level of productivity for all of CFS software solutions.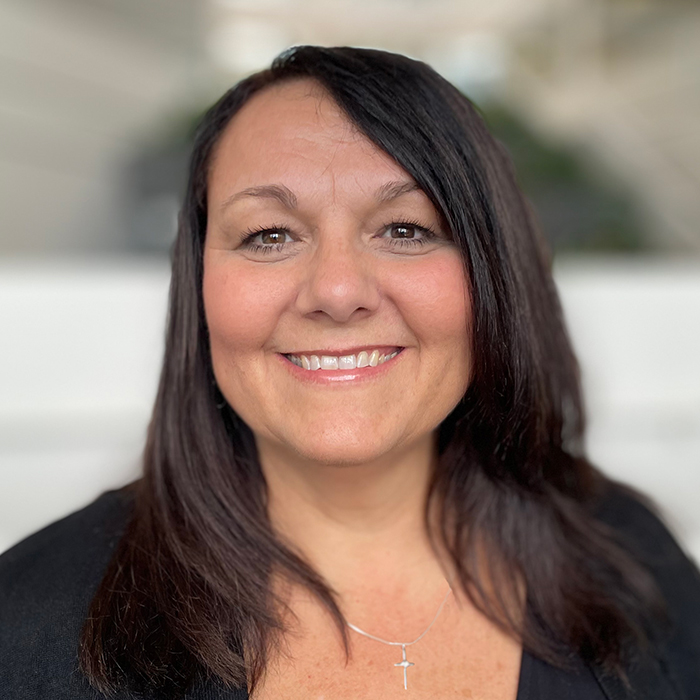 Office & Marketing Coordinator
Kathy's role at CFS is multi-faceted and she enjoys helping to keep CFS moving forward behind the scenes. Kathy specializes in administrative technology and is responsible for Accounting, HR, Office Management, Communications, and subscription/maintenance renewals.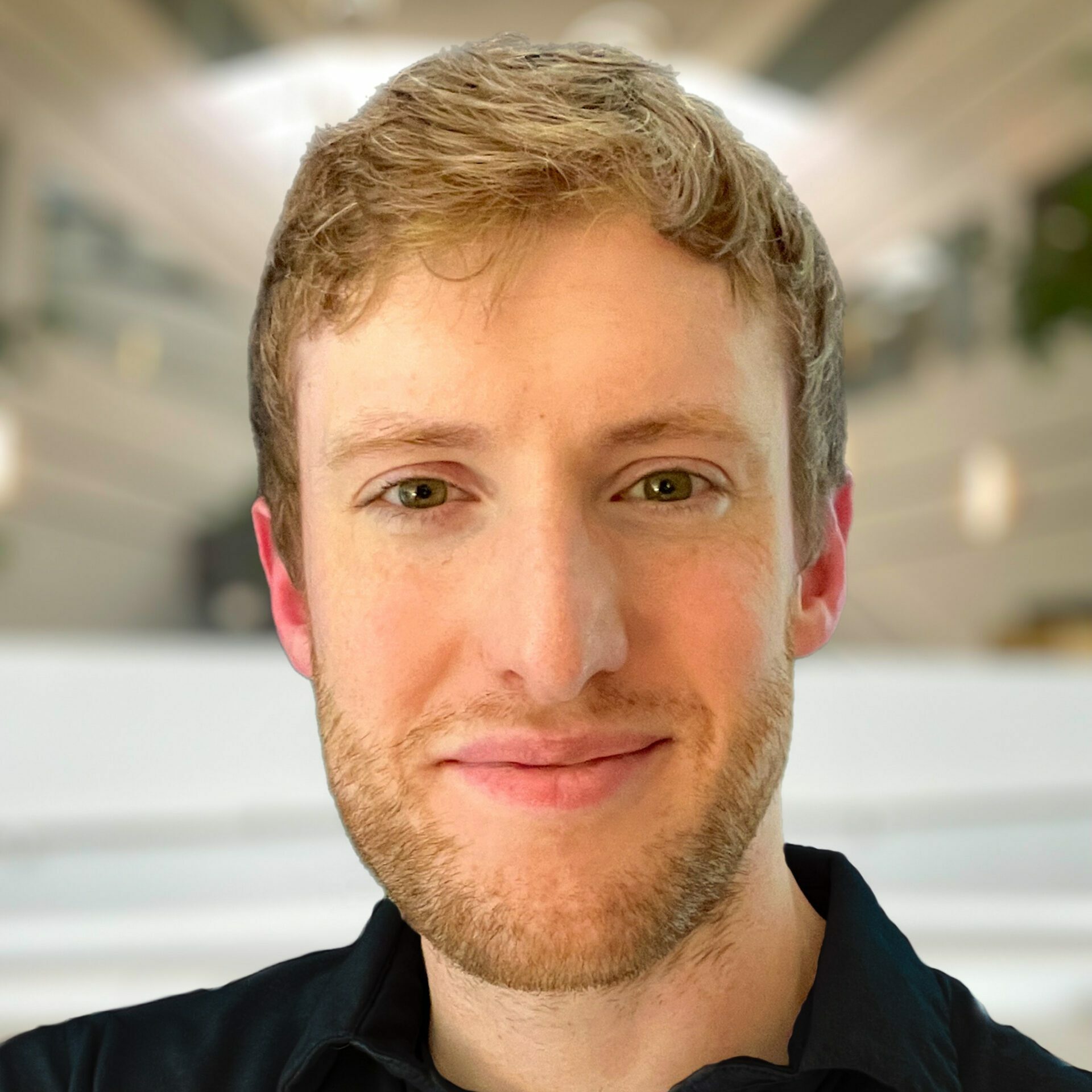 T.J. is deeply involved in the development of enhancements to existing CFS Data Connectors as well as entirely new CFS Insight product offerings.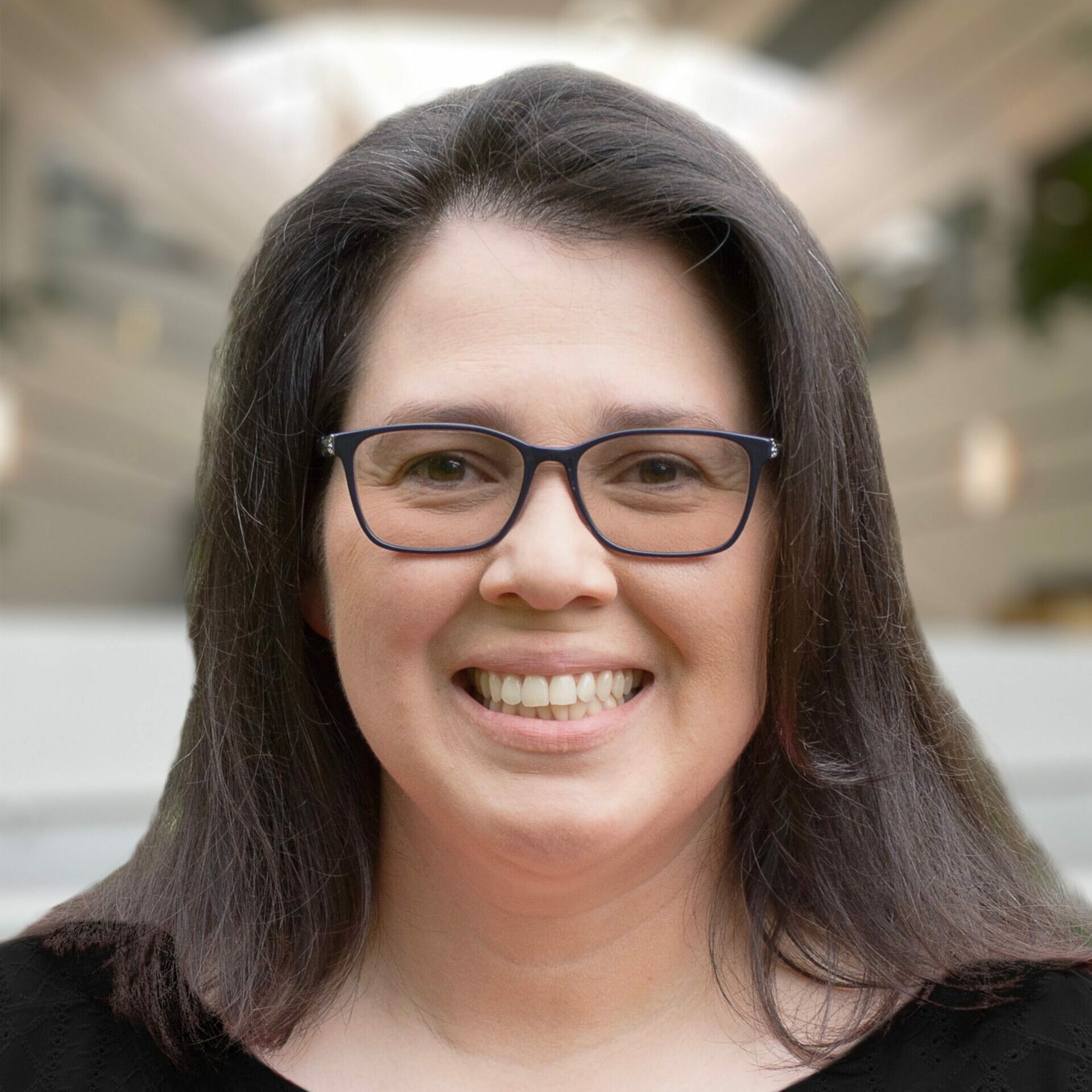 As a system support engineer, Natalie enjoys troubleshooting and debugging technical issues, providing support to CFS customers ensuring stakeholders understand the operational impact of their data.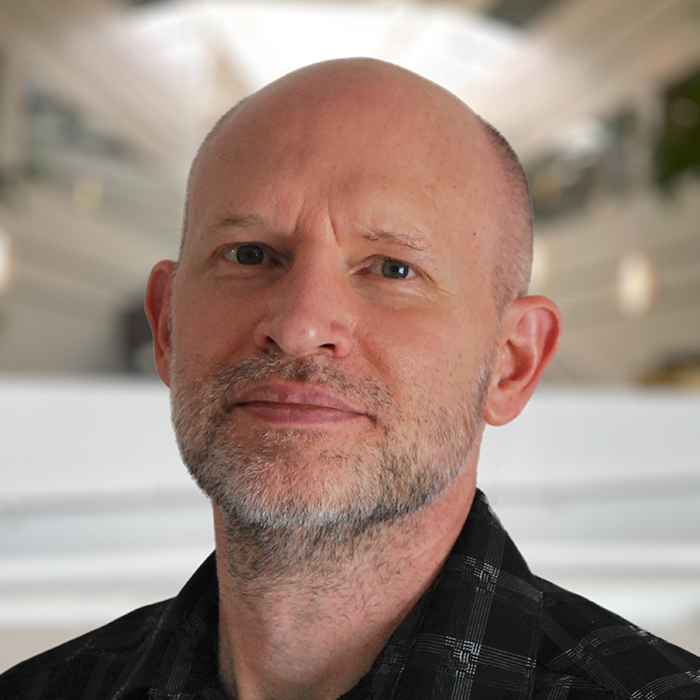 Kevin enjoys working with customers to install and configure CFS software on their systems. His work experience includes database application development and database administration.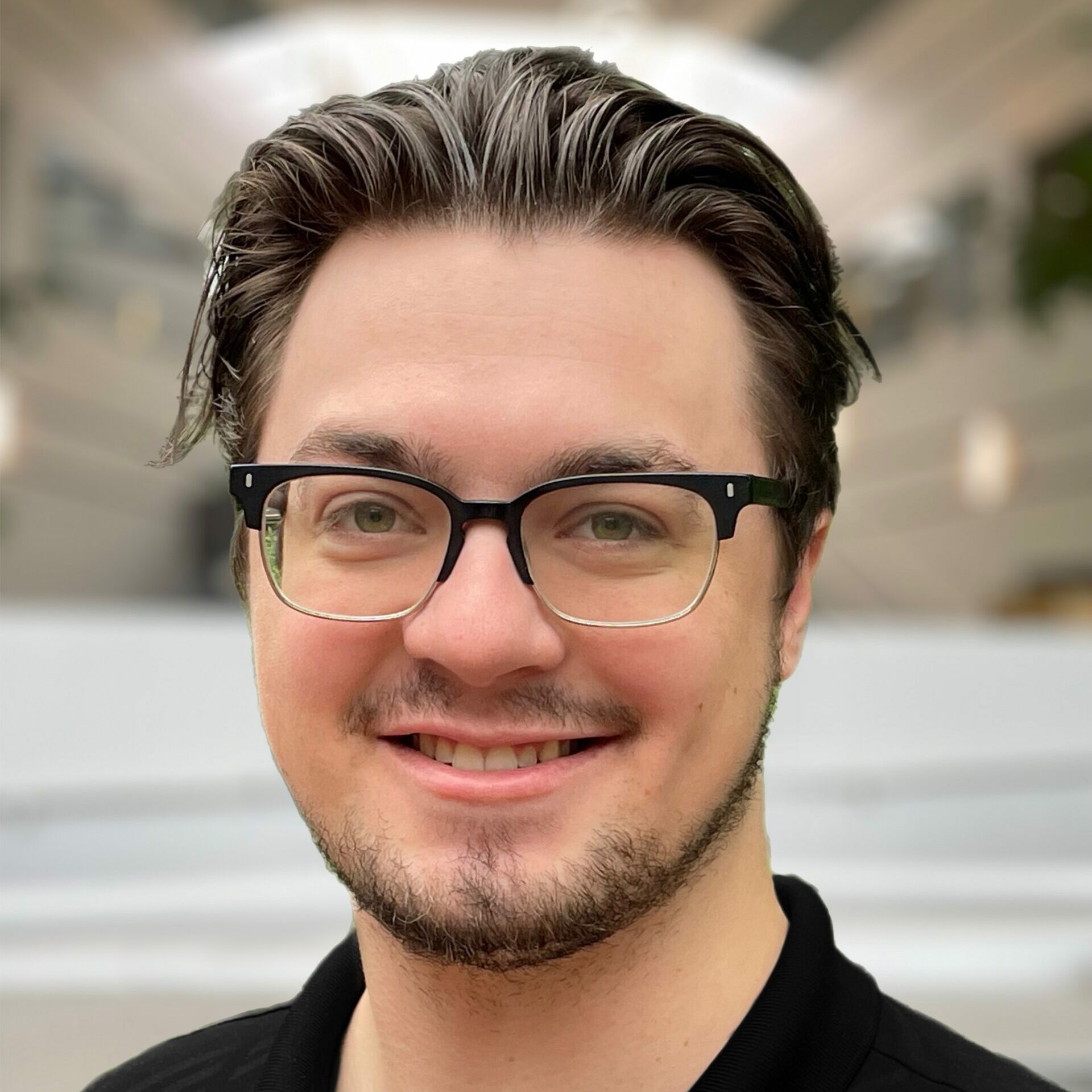 Tom provides support and development work for customer issues and strives to maintain a high level of productivity for all of CFS software solutions. He enjoys maintaining CFS products to ensure customer satisfaction, as well as spending time with family in Michigan.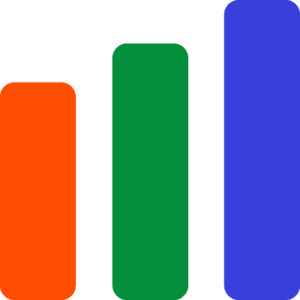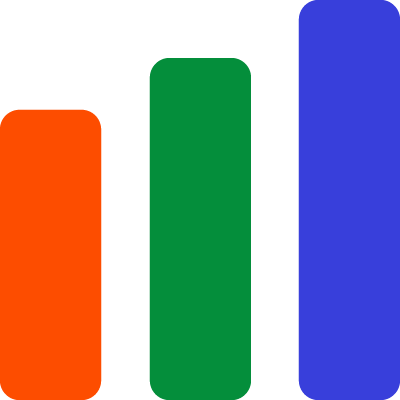 Blazing a trail for credit union data-driven decision makers
In the early 2000s, Jason Bedsworth founded CFS Insight as a professional services firm focused on web-based software development.
Over time, CFS shifted into building business intelligence (BI) data warehouses and developing enterprise reporting systems for small to medium-sized businesses.
In 2009, one of the largest employee-based credit unions in the U.S. approached CFS. This credit union contracted CFS to build a data warehouse and BI system. The solution CFS provided gained other credit unions' attention, which led to CFS forming a partnership with Jack Henry and Associates.
CFS has been trailblazing credit union data solutions and practices ever since. CFS now works with over 70 credit unions providing credit union-specific solutions that give people like you the power to make data-driven decisions.
- Data Solution Success Stories
What CFS Insight Clients Are Saying…
…Due to CFS working with so many credit unions, they're able to provide really good insights into pitfalls that others have fallen into and potential better paths forward when approaching projects. They're a really great partner to work with.
The success of this project has a lot to do with CFS's experience in the credit union space. They knew exactly what to expect and how to guide us to avoid any problems or unpleasant surprises.."
"We have been able to gain 25 basis points on new loans due to the ability to analyze profitability."
"CFS is not like other vendors. They took all the time needed to completely understand our needs…"
CFS Client Success Stories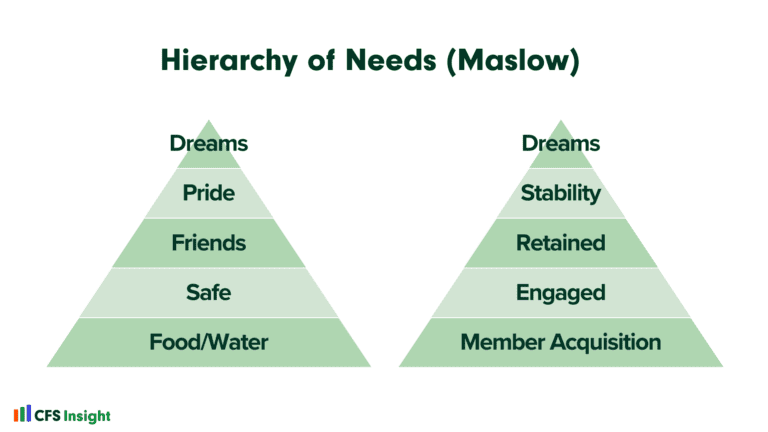 We get asked quite a bit if we have a 'Next Best Product' (NBP) model. It is a reasonable request as the idea of being
Read More >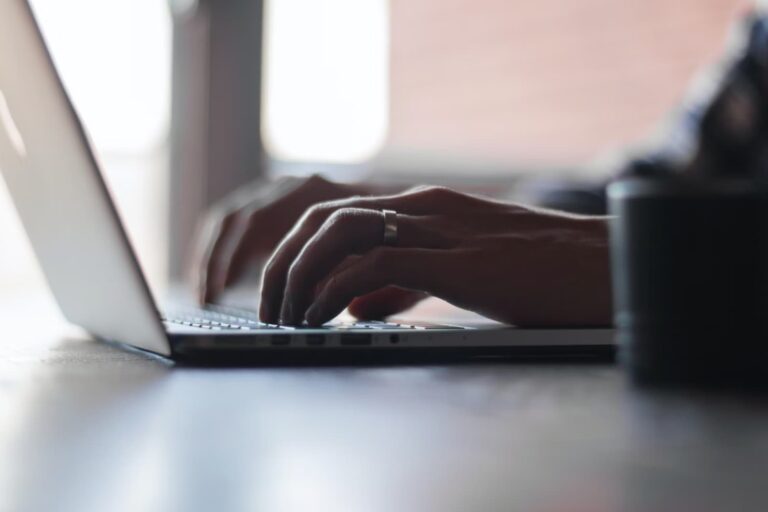 When a credit union is first deploying Power BI, it can be very tempting to click on the SQL Server button and navigate to a
Read More >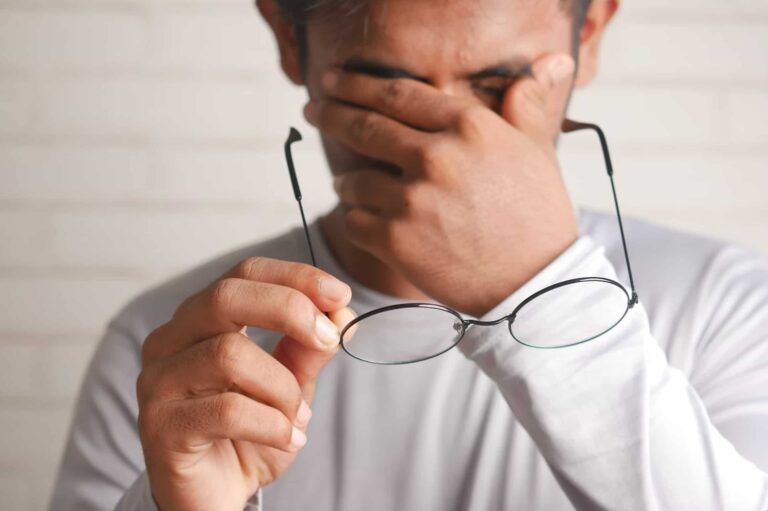 Many credit union analytics professionals will have some variation on the following story. "The client came to me and wanted to deploy an analytics solution
Read More >
Building blocks of the CFS process
CFS Insight provides 3rd Party Data Connectors, CU Analytics Platform, and Pre-built Analytic Models that are cutting edge and practical to implement.
These solutions extract raw data from your key technology and display and model helpful information. The ultimate goal is to empower your credit union to operate more efficiently and help develop deeper member relations.
CFS Insight services provide you with a partner who guides you through data projects' often complex nature. Second, CFS Insight has deep experience in credit union business, operations, data management, and analytics. These services allow you to be confident that your partner understands nuances specific to the industry.
But, most importantly, these services are just a part of the proven process that CFS has developed for more than a decade of working with high-performing credit unions.
- CFS Data & Analytic Products
The CFS Insight way to unlocking your credit union data
Data connectors and CFS analytical models are just tools. To succeed, your data initiative needs the right process to handle the preparation, detailed integration, and well planned training and support. The CFS process will help guide your project to successful implementation and adoption.
Start with a quick discovery call followed by a customized demo. CFS will seek to answer specific questions and show how the CFS process will apply to your data needs.

Work with the CFS Insight team to define goals and project requirements. Develop a scope of work and review with any other key stakeholders and make adjustments.
As your team works on required prerequisites defined in the agreement, CFS will onboard to your technology environment and begin preparing for implementation.
Implement, Train, Support
CFS will Implement the data connectors and analytic models, provide your team with training, help push your new solution to production, and provide you with dedicated ongoing support and consultation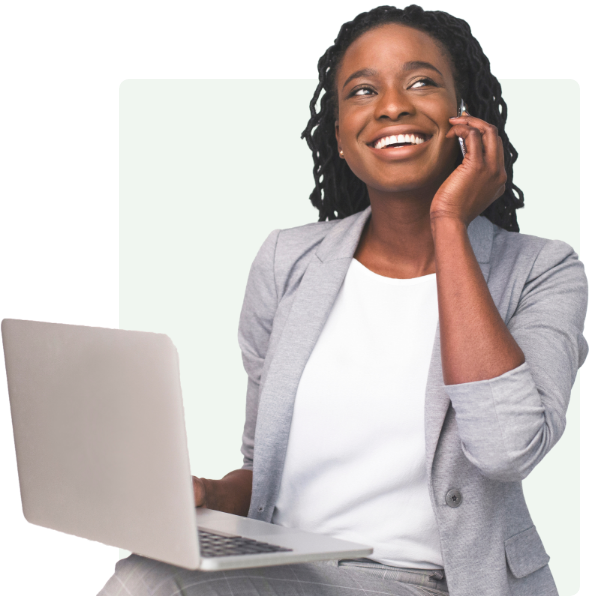 - How CFS Insight can guide you
Ready to make better data driven decisions?
CFS Inight's process will guide you and your team into a better understanding of your data. Once your systems are connected, CFS will help you create productive ways to access, analyize, and model your data. So the question is — how can we help?

You want to learn more about how you can get more out of your data?

You know what you want and you're ready to chat?